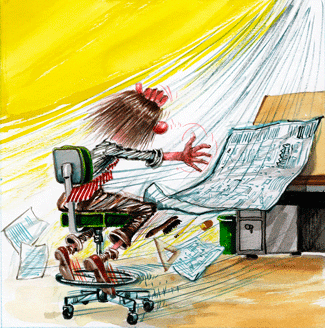 Timely attention to detail can be an important differentiator in project success.
When high-level views identify areas that will benefit from changes, it is time to consider the details. Our in-depth studies identify specific changes that are required to processes, systems and procedures. We especially look for ways to automate manual processes and integrate standalone operations with seamless interfaces.
Whatever the degree of automation, we make sure to always consider the individual. Their involvement in the processes is instrumental to successfully handling any exceptions that cannot be readily automated.
Please contact us for details. Info@Rockwood.com